Traders and Investors Improving
the Craft Together
A community to help stock, options, futures and futures options traders
to be more consistent and profitable.
We have several trading groups that meet two to four times per month. These are some of our popular trading groups:
Trading Group 1

Tom Nunamaker focuses mostly on non-directional options trades but the group talks about the markets and other types of trading such as futures.

Trading Group 7

Himanshu Raval focuses non-directional options trades and especially calendar spreads.

Technical Analysis Trading Group

Run by an experienced Chartered Market Technician (CMT). This group focuses on applying technical analysis used in trading.

Options 101 Trading Group

Tom Nunamaker teaches classes to help improve your trading knowledge and learn new trade ideas.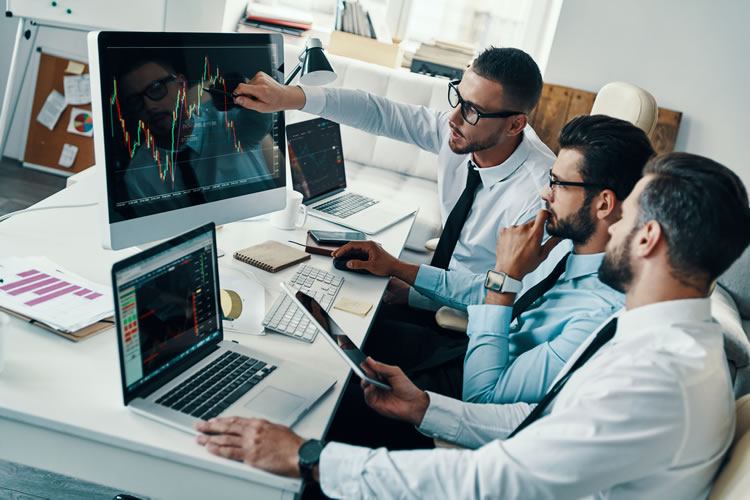 There are several discussion forums you can browse and participate in. We have over 1,300 members who discuss anything related to trading, and sometimes just for fun.
If you have trading questions, the forums are a great place to ask your question. You'll normally have responses in a matter or minutes or hours.
The forums are searchable so you can find questions and answers other traders have discussed in the past.
Watch a Live Presentation
We have weekly guest speakers who present new and updated trading ideas, concepts, products and services.
We post the Round Table recordings on our YouTube channel and on our Twitter page.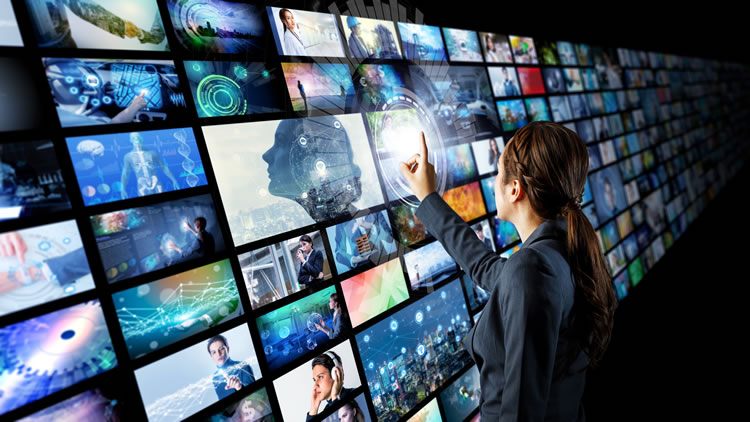 Our library extends back several years and has over 1,000 recordings.
Free members have streaming access to the last seven days of public recordings.
Gold members have full access to all public library recordings, including the ability to download M4A audio files, MP4 video files, chat transcripts and any PDF files or other files the presenter has made available.
We have many tools to help you learn and trade. Some of our popular tools are:
Learn From Experienced Traders
We have several trade alert services and mentoring programs to accelerate your learning or improve on what you're already doing.
NOTE:Past performance does not necessarily predict future results.
Improve your trading today with our community of experienced traders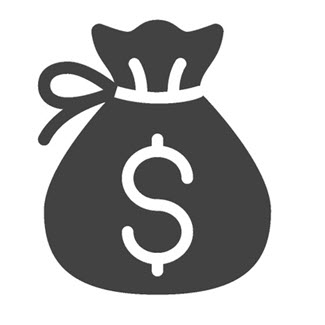 …love us because they can learn from more experienced traders and have access to tools to help them succeed.
…love us because they can discuss market changes with each other and access tools and weekly guest speakers to stay current.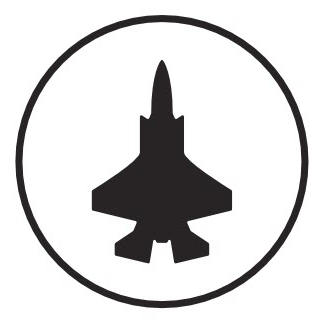 …love us because they get new trading ideas and interact with other experienced traders to improve their results.